News
ArtBeat
Events
Ōtautahi Christchurch's new central city library Tūranga and its gallery opens Friday 12 October. A collaborative artwork is scheduled from Michel Tuffery and local secondary school students, working from 16th to 18th October, drawing onto Tūranga library's windows, creating a work in the inspired by the rising of the Matariki star cluster.
.................................................
The Bennet Ceramic Collection is on display at Art in the Quay in Kaiapoi with works by Bernard Leech and Shoji Hamada, and leading New Zealand potters. It includes an incense pot by Hamada, produced in Yvonne Rust's studio when the Japanese master visited Christchurch in 1965.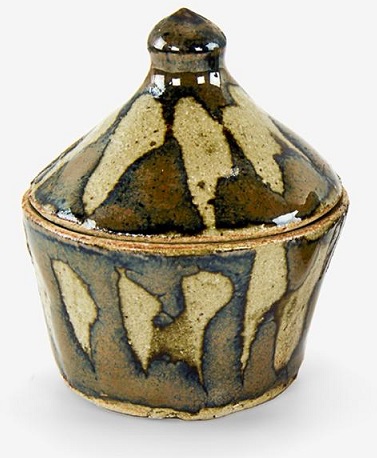 Arts in Oxford. Gallery Exhibition talks and workshops, The Cutting Edge: Freeing Textiles. Felt: a textured purse with Kate Mahoney, 30 Sept 10-4pm; Artist Talk, Patricia Took-Stephens, North-Canterbury textile artist. 14 Oct 2pm and Eco-printing on wool and silk with Catherine Wright, 21 Oct 10-3pm.
.................................................
Darfield Artweek: 40th Anniversary: Exhibitions at the Darfield Recreation Centre, Sat, 6 October to Sun 14 October and the Darfield Library and and Selwyn Gallery (Anniversary Exhibition).
.................................................
ArtExplore is launching in Christchurch in October, providing guided tours of the arts trail for SCAPE's 2018 Season. Established by Auckland-based Brian Latimer and Caril Cowan, ArtExplore offers a varied and appealing programme of art walks, van tours and private tours in Auckland, Wellington and Dunedin. Guest guides include Mark Amery and Mary-Jane Duffy. ArtExplore has confirmed Warren Feeney for its first tours in Ōtautahi Christchurch.
.................................................
Art Classes: Adults and Children The Drawing Room, Sydenham in Oct: Drawing Zentangle 12 Oct. 9,30-12.30pm, 12 Oct 1-4pm, 17 Oct 10.12.30pm, 24 Oct 12-2.30pm, Watercolours with Susie Millichamp (5 weeks) 15 Oct-19Nov, 10-1pm, Fabric Screen Printing with Carla Watson, 23 Oct 9.30-12.30pm, Star Wars printing, 10 Oct 9,30-11am and 11.30-1pm. For full details and booking see:
News
Great news for the arts in Ōtautahi Christchurch! Artist and curator Audrey Baldwin has been appointed Access Co-ordinator Intern at The Physics Room. Creating what seems like a never-ending series of events, projects and performances in Christchurch since 2011, Baldwin has been a decisive influence and enabler of contemporary arts practice throughout the city. Arts event manager and co-ordinator for The Social artist collective and curator for First Thursdays in Sydenham, her appointment by the Physics Room means she will now set her sights on expanding its public programme and extending its audiences.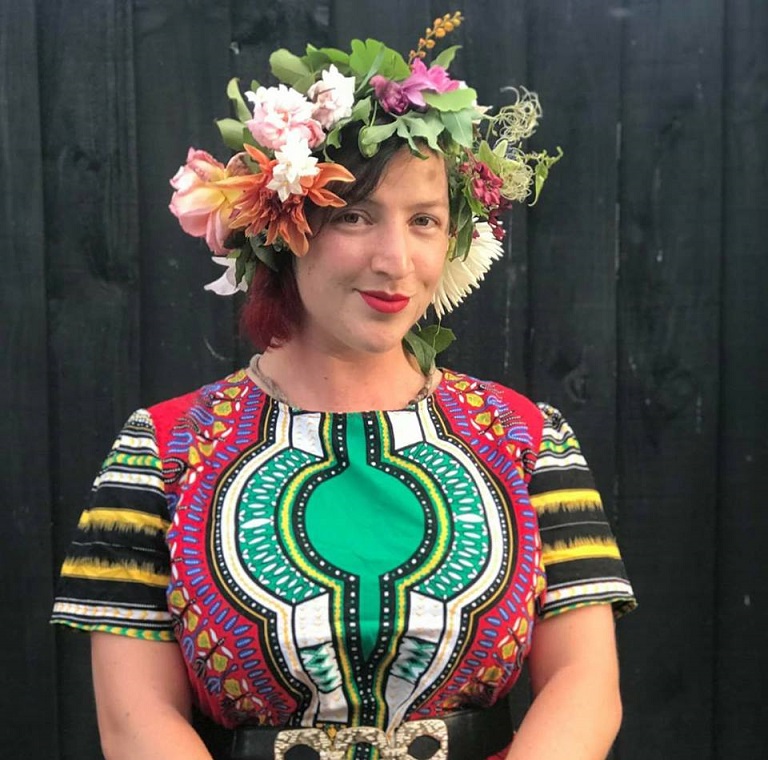 Form Gallery is 25 years of age. Established in 1993 by Koji Miyazaki and David Richardson in Cathedral Square, Form exhibited hand-made objects in glass and ceramic, sculptural work and contemporary jewellery. It moved to the Christchurch Art Gallery in 2003, where it remained until the 2011 earthquakes. Sadly, most of the artworks were destroyed and the building became converted Civil Defence headquarters. Artist studio and exhibition spaces became almost non-existent and Koji opened up his Cashmere home to support artists and the art community, operating from there until 2012. Form is now on what is affectionately known as "Form Corner" in Sydenham, a fast growing suburb in the art scene, Form is proud to be located at its front gate. Best wishes and congratulations to Form Gallery on its 25th anniversary!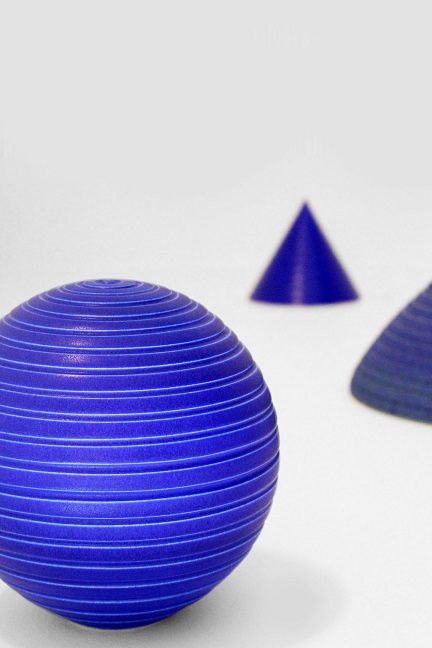 .................................................
Penny Lane Records manager, Dave Howard, has launched the 'Penny Lane Collection' - commissioning paintings by New Zealand artists and musicians who have designed NZ album covers. The first commission by Chris Knox is of the staff at Penny Lane (see page 8) and there are more to come, from artists that includes Jason Grieg and Dick Frizzell to be displayed in its store.
.................................................
Celebrated Italian printmaker, Luigi Rossini's 200 year old etchings in the Christchurch Art Gallery's collection may be on exhibition for the first time in its gallery. Curator Ken Hall describes how the exhibition, Luigi Rossini: Le Antichità Romane came about: 'I'd been aware of Luigi Rossini's prints in the collection, but it was the earthquakes that really drew me to them. The Gallery was closed and we were putting together a major outdoor exhibition looking at Christchurch's lost and rapidly disappearing architectural heritage. I was fascinated by the contrasting sense of timelessness of Rossini's Rome, and found in them evidence of how well that ancient city had been built and planned. After we returned to the building, I came across Rossini's prints in a drawer while looking for something else, and thought they were incredible. Look at them closely and one is brought close to Rossini's vitality as a maker. Luigi Rossini: Le Antichità Romane at the CAG, 18 August 2018 – 20 January 2019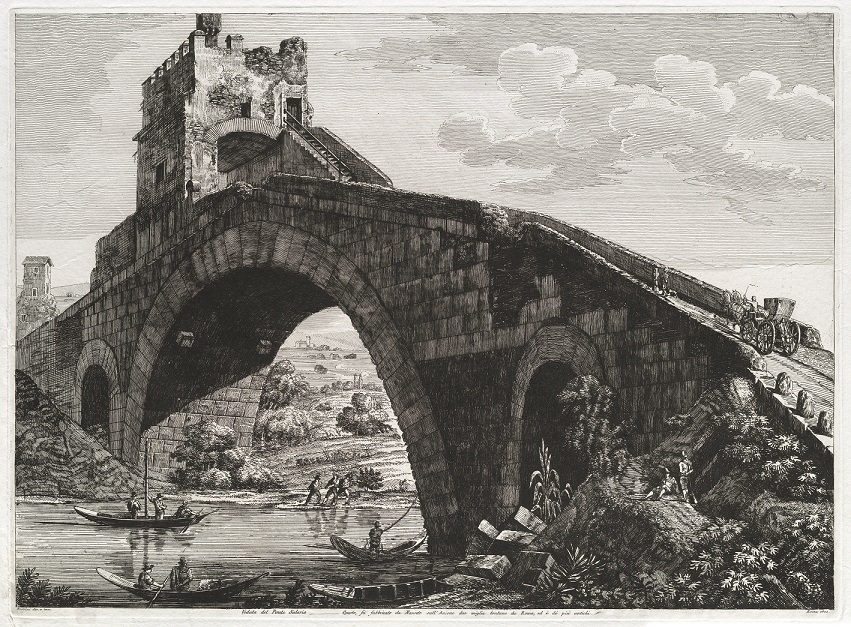 Christchurch Art Gallery newly commissioned video by Steve Carr, Chasing the Light. Described by the Gallery as his 'most ambitious project yet, it's a synchronised fireworks display spread across six large screens as seen from the sky by six drones - this puts the viewer right in the middle of the action.' Chasing the Light, 7 September - 10 February 2019.