|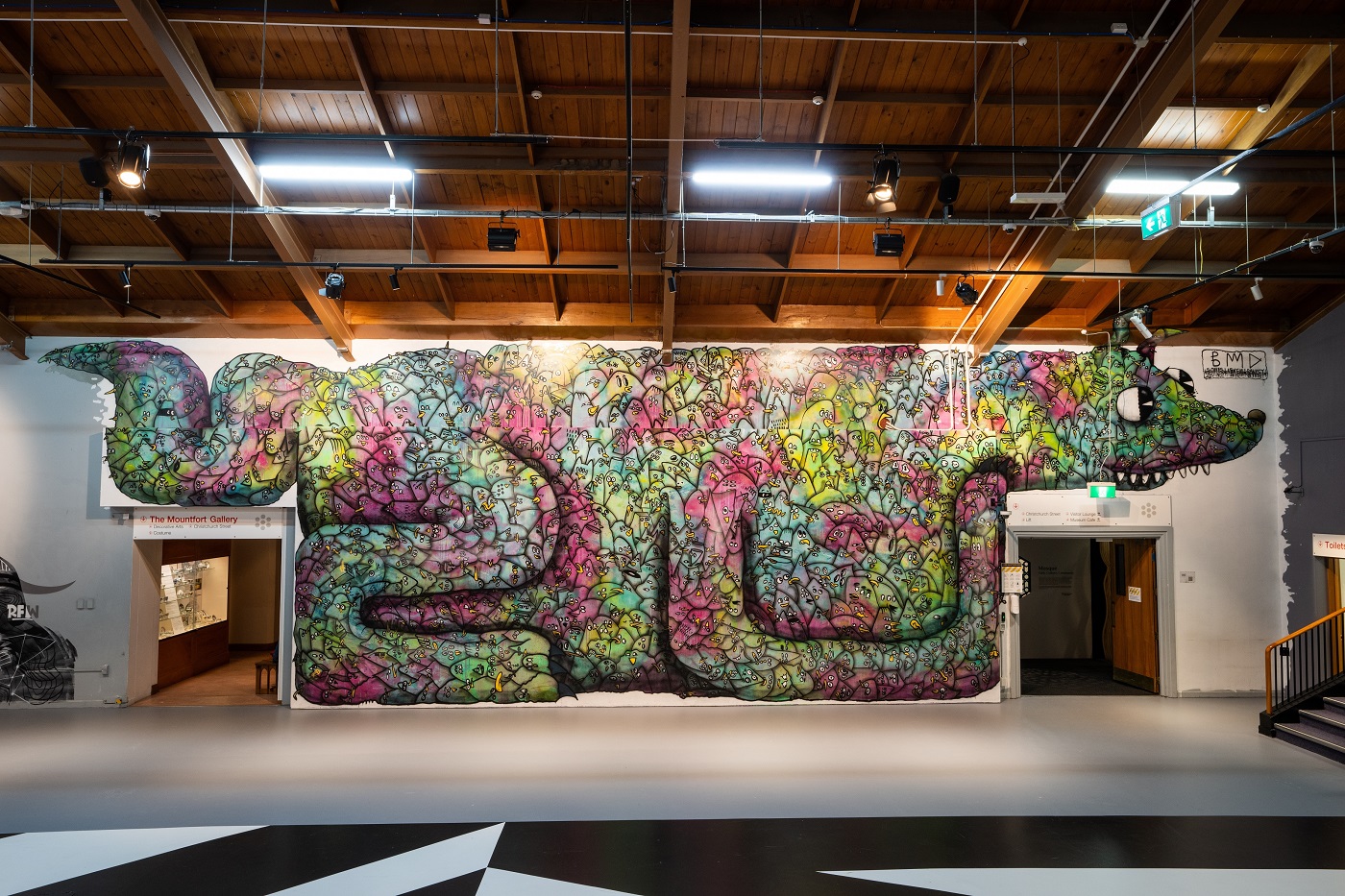 The moment Canterbury Museum packs out its collections, offices and resources in storage at the end of December, the empty Museum's spaces will be transformed for a major exhibition featuring the work of fifty urban artists for Shift: Urban Art Takeover. Shift will occupy the Canterbury Museum's display and exhibition spaces and also take up residency over five floors of the building in 35 spaces that include its storerooms, corridors and offices. Shift is a unique event and exhibition. Museum director, Anthony Wright emphasises that its temporary closure represents a unique opportunity. 'When we thought about emptying the Museum, we realised we would have this monumental blank canvas. It's an opportunity to do something even bigger than RISE, and to raise much-needed funds for new exhibitions in the redeveloped Museum'.
DETAILS - Shift: Urban Art Takeover, Canterbury Museum, Rolleston Avenue, 28 January – 11 April
December January 2023 Edition SEE IT HERE.