Arts in Oxford Gallery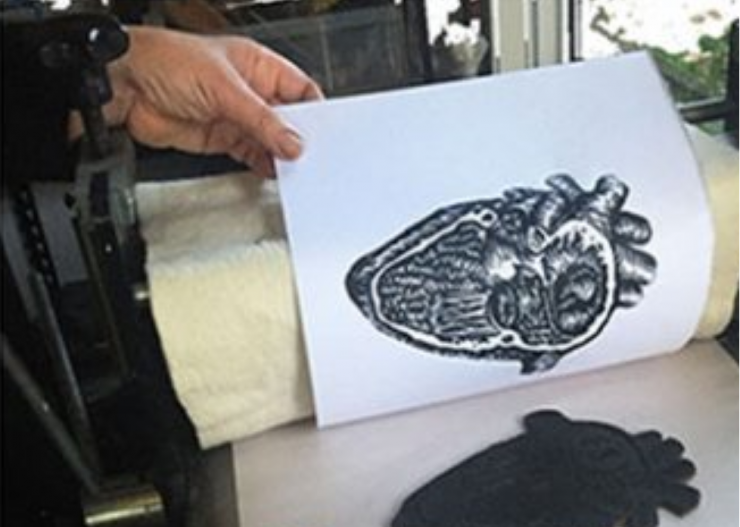 Arts in Oxford is a community arts platform that hosts exhibitions by local, national and overseas artists. Public programmes include a variety of media demonstrations and workshops such as papermaking, pigment making and textiles. The Gallery gift shop offers a wide range of quality New Zealand artworks including ceramics, glass, jewellery, textiles, paintings and prints.
Established in 2010, Arts in Oxford is a non-profit charitable trust fully operated by volunteers. The attractive town of Oxford is located on the Inland Scenic Route near the foothills of North Canterbury.

72 Main St, Oxford 7430, Canterbury, Aotearoa/New Zealand
10am-4pm, Open Thursday –Sunday
Closed Public Holidays
Views: 688